As many families across our community prepare for Thanksgiving and the holiday season, I cannot help but pause and be thankful for the many things we take for granted in our lives. I am so grateful for what we can do as an organization and the lives we change every day. What we do could not have been made possible without the incredible support of our donors, volunteers, leadership team, and our staff.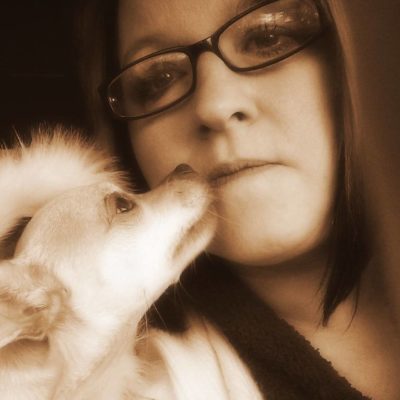 #GivingTuesday offers us here at PRCKC a special opportunity to be mindful for those less fortunate in our community. Seeing my team come together to prepare hot soup for the homeless demonstrates their compassion beyond the walls of what we do here every day at PRCKC.
That's why, today is the day I want to give a special thanks and genuine appreciation to each and every team member of PRCKC and for their valuable contributions toward our mission and commitment towards our core values. I am humbled and honored to work with such an incredibly talented group of individuals.  
So thank you again for everything you do. I appreciate your hard work and dedication, and I wish each of you a happy and healthy Thanksgiving. Just as I wish the same for our donors, clients, and the community at large. – Michelle Dormady, PRCKC CEO