One of the best things about this organization and the individuals who work is here is that we understand.
Owning a pet is a lifetime commitment, and it requires a lot of upkeep and responsibility, which in the end usually boils down to money. We know just how often life unexpectedly throws curveballs, knocking people over and throwing their entire lives completely off track – we hear about stories like this every day in our clinic. And when that happens, they would all do anything to protect the ones they love so that they don't go crashing down with them. That's why many people think surrendering their pet is the only option they have when they can't afford simple resources or services they know will give them the best life possible.
And we're here because we understand that's not fair.
"By doing our job, we're able to help people so that their pets can stay in their lives," says Jaime Gomez, our community engagement coordinator. "Whether they need food or other resources, it all helps keep pets out of shelters."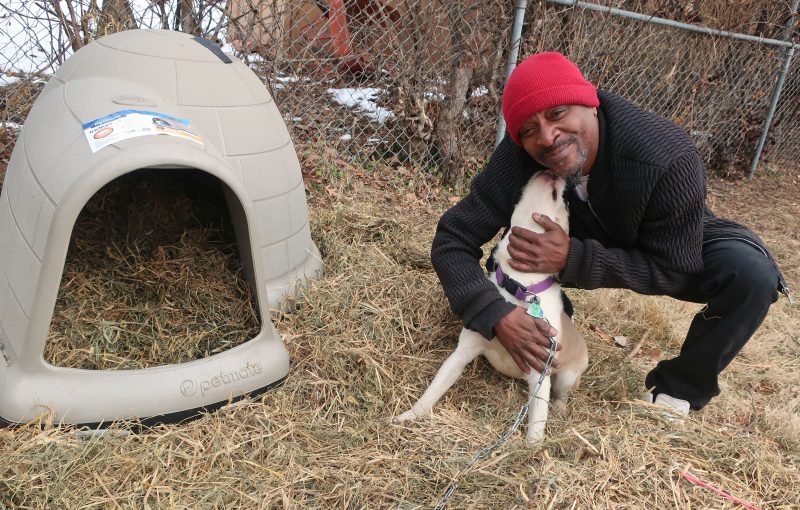 Which is our main goal. Pet Resource Center of Kansas City is a safe haven for anyone who is fighting to keep their pets in their lives. And we're here to fight that fight with them.
Being a responsible pet owner isn't measured by how much money someone has… It's measured by how much someone loves their pet and what they're willing to do for them to keep them safe and loved. And no one should be deprived of this human-animal bond that's beyond compare for something they simply couldn't control.
This is why providing adequate resources remains at the core of everything we do here at PRCKC. To put it into perspective, something as simple as 10 pounds of food could keep a pet in the home of someone who loves them to the end of the world and back.
Resources don't just refer to something physical either, like food, litter or flea and tick prevention; it's a combination of all the educational materials and helpful advice that others need to be the best pet owner they can be, as well.
Check out all the ways we are here to help.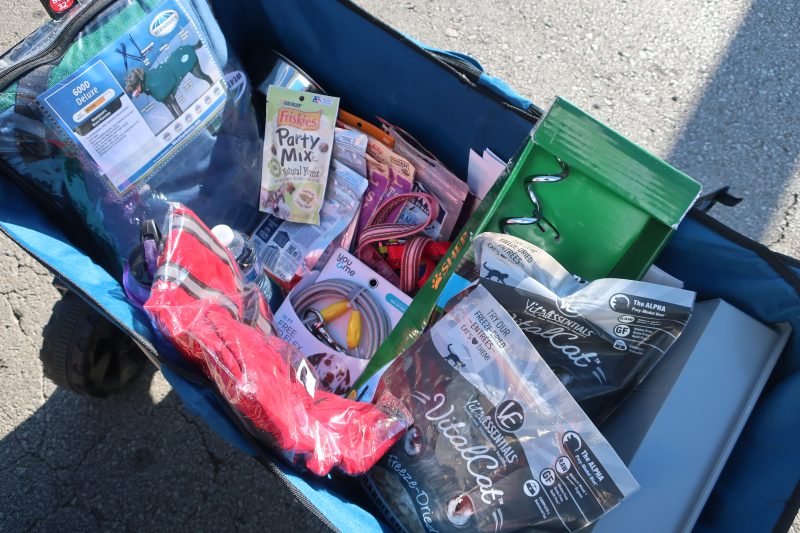 PET CARE AND SUPPORT
We work hard to keep our clinic as stocked as possible with the resources people need to care for their indoor or outdoor pets on a day-to-day basis. These include:
Collars, leashes and harnesses
Wire kennels and crates
Dog houses and straw
Kitty litter
Food and water bowls and feeders
Beds
Dog and cat toys
Lightweight tie-outs
Fly traps and Flys-Off
Shampoo, brushes and odor control products
Puppy pads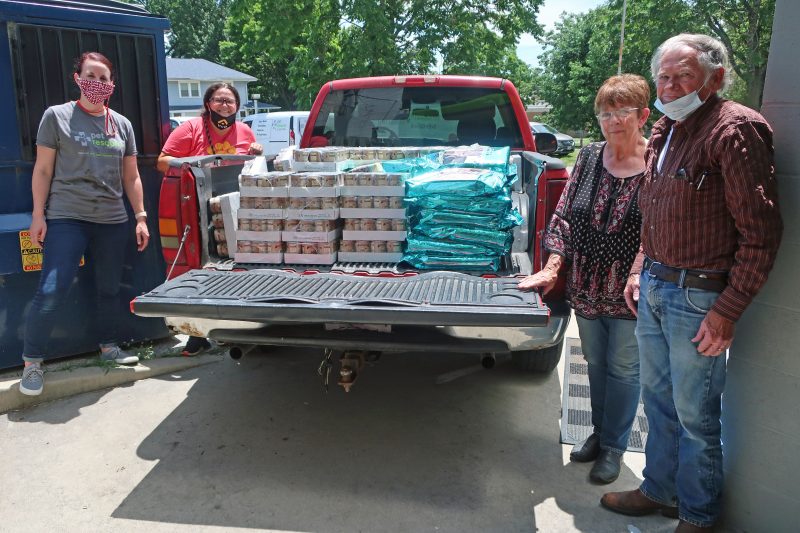 PET FOOD PANTRY
We also have a program that we co-run with Great Plains SPCA called Pet Food Alliance that offers assistance with pet food twice a month. All pets must be altered and up to date on the rabies vaccination in order to receive assistance, but we'll also give emergency food to clients while they are waiting for a spay/neuter appointment. You can pick up an application at our clinic or print one off from our website and drop it off at 1116 E 59th Street, Kansas City, MO 64110.
We have on deck:
Wet and dry dog and cat food
Puppy and kitten food and milk replacement
Treats
Special dietary food can vary
EDUCATIONAL RESOURCES
We have a variety of other educational materials available to our clients on our website. The topics cover everything from:
Homeowners insurance for dog owners
How to greet a dog
Calming signals for dogs
Space etiquette for dogs
Boredom in dogs
Body language of fear
Canine bite level
Cat language
Dangerous foods
Dog language
How kids should interact
Kid-friendly – How not to greet a dog
Click here for more information on these topics.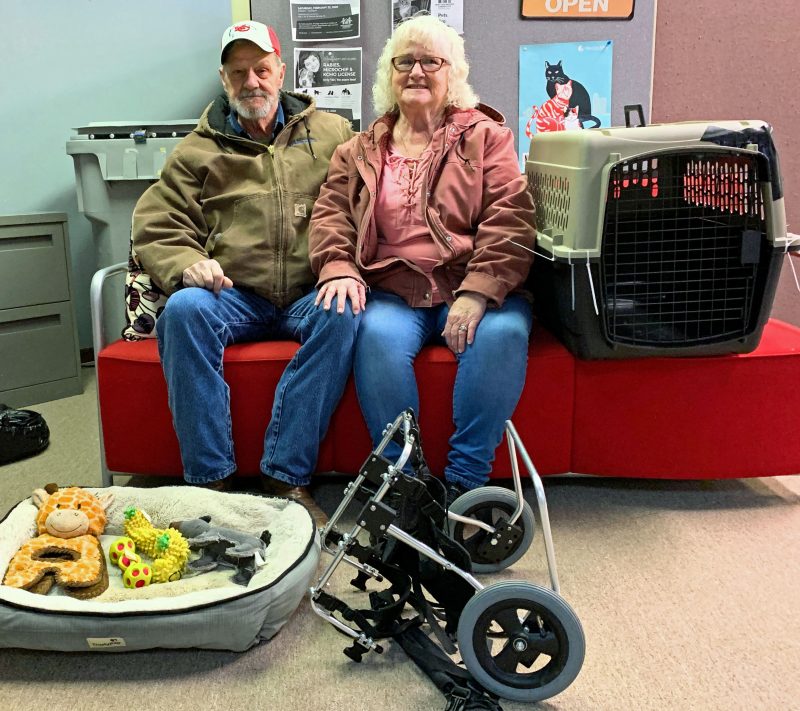 ADDITIONAL INFORMATION
We are a nonprofit organization, which means almost everything we have at hand in our clinic is donated to us. With this in mind, we may run out of certain resources temporarily until more donations come through.
If this is the case, there are a few other places you could look to find affordable resources. This includes:
Thrift stores
Dollar stores
Facebook Marketplace (learn how to safely buy/sell here)
Other departments stores like Walmart or Amazon
And if you would like to donate, please know all food or treat bags need to be unopened in order for us to accept them. Other items like collars, leashes, toys, etc. can be gently used. Thank you for your support! And if you need anything, please reach out to us at 816-353-0940.