The phones at Pet Resource Center of Kansas City never seem to stop ringing, but that's because there is always someone else who needs our help.
Hundreds of people a day, to be exact. Some are just looking to be connected with affordable veterinary services or resources, and others are searching for a lifeline before having to make the heartbreaking decision of giving up their pet.
Fortunately, though, we know some very kind humans who always put forth their best effort to make sure that doesn't happen. And you know them, too. Well, their voices anyways.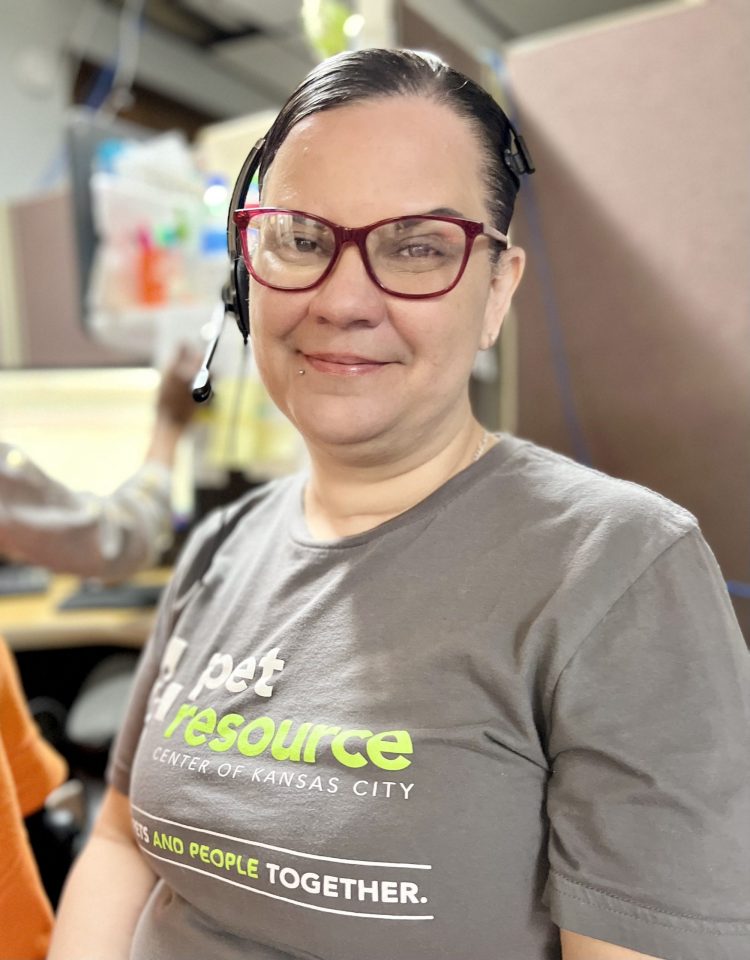 Their names are Kelsey, Diana, Blanca, Kaylah, Tracy, Kalen, Jessica, Ki and Emma. And they are our incredible call center team.
"It can be incredibly difficult to keep up with the hundreds of requests for assistance we get a day. But we work hard to answer as many calls as possible, and we put all of our heads together to find creative solutions to any roadblocks between the client and whatever help they need for their pet."

Kelsey Christopher, PRCKC Call Center Supervisor
I wanted to spend some time with them to get a better feel for what it's like navigating upwards of 1,000 phone calls a week. It was a journey of emotions, to say the least, and I want to share my experience with all of you so that you have a better understanding of how hard this team works to make miracles happen. And how much they love helping you and your pet.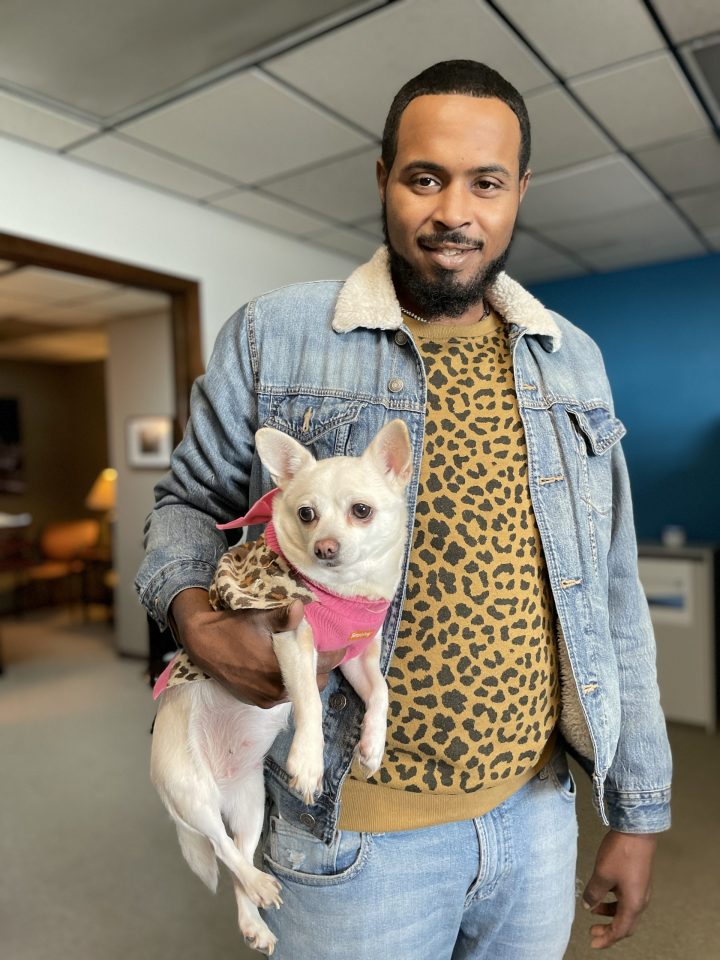 I was partnered with Kaylah, who has worked here for eight months (however, given her level of confidence and knowledge of this organization, it felt like she had many more years under her belt). I listened to her as she talked clients through a number of things: spay, neuter and vaccination appointments, referrals, financial assistance and friendly tips of advice.
"Our call center took on the bulk of our client communication as we shifted to curbside services, so we try to guide each client through every question they have regarding whatever service they need so when they get here it's smooth sailing."

Kelsey C.
But, at times, it got intense, like how she only had 30 seconds to sum up all of her notes from a 10-minute conversation before the next number lit up on her phone. Or a bit challenging, like when she had to jump through multiple hoops to get someone the help they needed. Or, sometimes, even saddening, like when she had to listen to someone say they have to choose between getting their pet care or paying their electricity bill this month.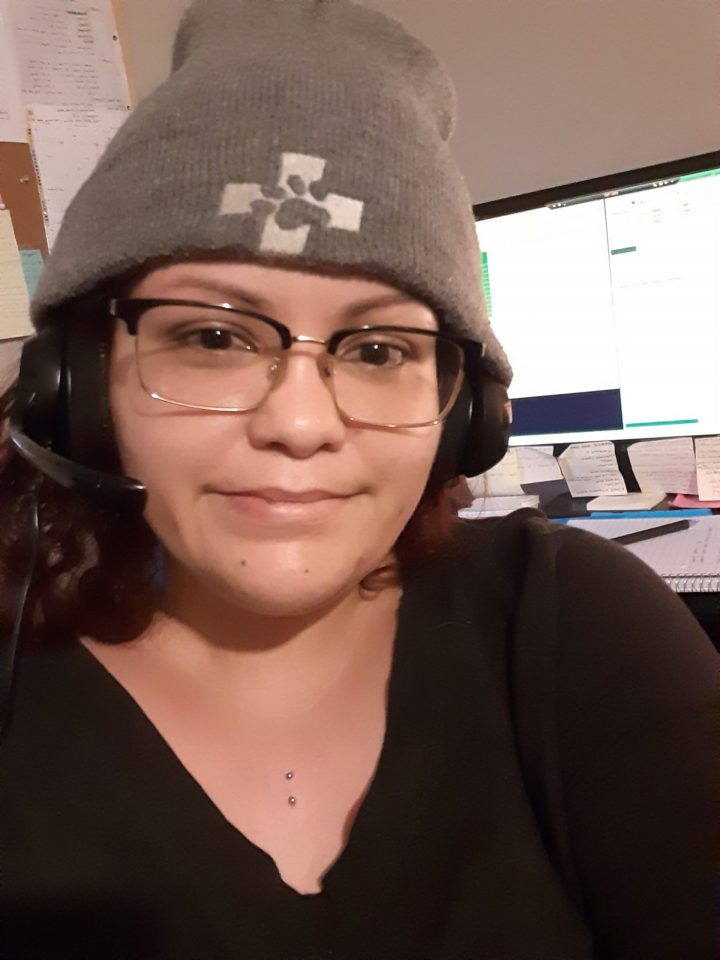 It can be tough, but you forget all about that when you hear the gratitude in someone's voice after you just took one of their biggest worries away … and you don't think twice about repeating that process all over again with the next person waiting in the queue.
"One of our favorite rewards for all of our hard work is getting to talk to our clients. When we can hear how grateful they are for our help, how excited they are to keep their pets happy and healthy. And, of course, when we get to make it up front and see the animals we've helped in person, and maybe sneak in a cuddle."

Kelsey C.
The one thing I want you to know about this team is that they truly care. When you call us, it's like speaking to a friend. One who will have your back when you need some extra support. One who will be there if you just need someone to talk to. And one who will always love and care for your pet as if they were their own.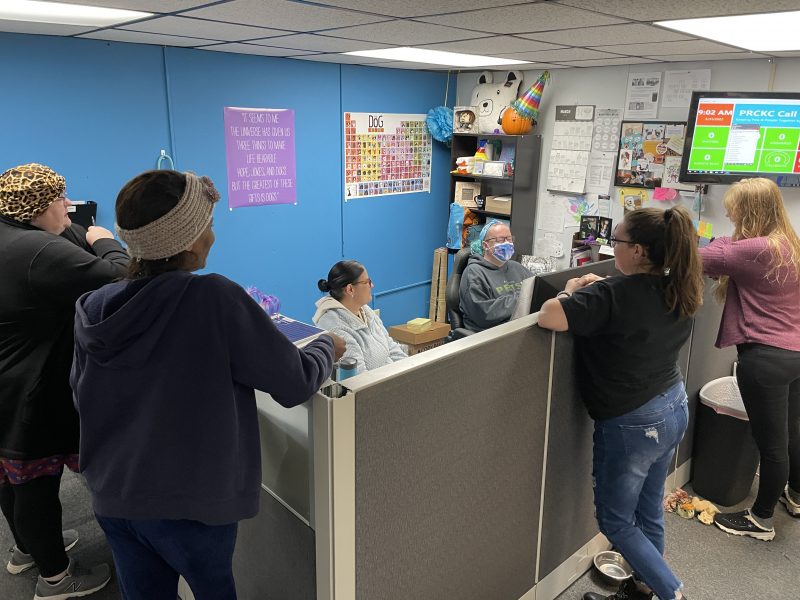 We do just ask for your patience, though, because we get so many calls from folks who need our help. But we can promise you one thing: you will get the best customer care.