Something a lot of people do not know about us is that we do more than just spays, neuters and vaccinations. We take a variety of different measures to help keep people and pets together, and one of them just so happens to be offering dog and puppy training classes. Being a pet owner myself, I know just how overwhelming a pet's behavior can be at times: energetic, stubborn and everything in between. But through sharing a common language, you and your pet will learn to respect one another and strengthen your bond over a period of just five short weeks.
About our trainer:
Mary Klein has headed our dog training classes for the past three years. She has worked at Westwood Animal Hospital for 30 years as a vet tech and has grown up around animals her entire life, especially farm dogs. She currently owns four pets (but has had as many as seven), from Great Danes to Chihuahuas. She also has taught other training classes at different places throughout the Metro.
About our volunteer assistant:
Ben has been helping with classes for the past five months. With a degree in animal science, he is currently the animal health zookeeper at the Kansas City Zoo and previously worked at Petco for several years as a dog trainer. He is a strong believer in keeping people and pets together and sees dog training as one of the biggest influencers in doing so.
When it comes to dog training, some people think watching a video online will be sufficient. With our training classes, most of the responsibility will lie with you as the owner, which is something Mary says always surprises people on their first day of class. So come prepared and determined to work hard in order to see the best results, and don't forget to do your homework!
"You have to realize that what you are doing creates the problem"
Sometimes we might not realize it, but our actions can send mixed signals to our pets, encouraging their poor behavior. Things like ineffective touching or inconsistency can really confuse your dog. As the pet's owner, Mary says you are responsible for creating, promoting and encouraging your dog's responses. Training a dog is like raising a child; teaching them manners like please (completing desired command) and thank you (reward) creates a strong foundation for the many more years to come.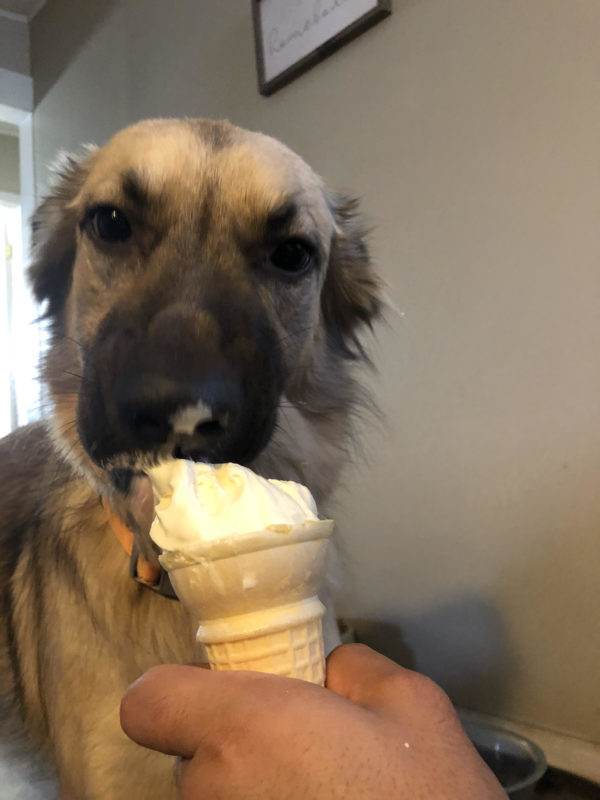 "Know your dog's fears, phobias and stressors"
Your dog's behavior is based off of their personality, and no one knows your dog better than you. It is not only important to know their fears, phobias and stressors, but also whether or not they are food or treat motivated. Mary says to be aware of both your needs and your pet's needs. Training is more about making the right behavior easier to accomplish versus trying to stop or correct the bad behavior in general.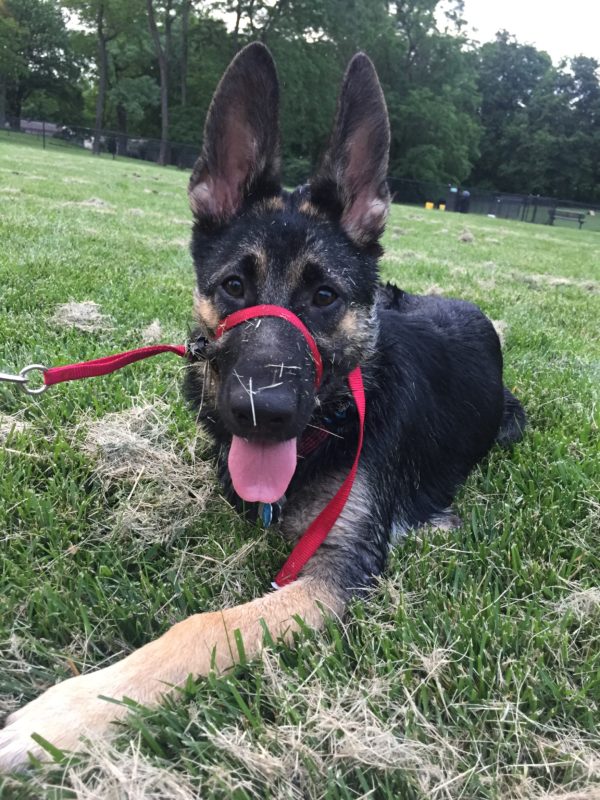 "I can not and will not tell someone to do something. But I will teach them how to use it the right way"
Different pet owners have different ways of doing things, just like parents. One of the best things about Mary is that she isn't going to force you to do something a certain way, but rather lead you in the right direction and help you be successful with whatever technique you choose to train your pooch. However, there are many key concepts that you will hear her repeat throughout the five-week session like "Interrupt. Redirect. Reward," or "Dogs pull against pressure."
"They're ahead of the game, and you're ahead of the game"
Our classes are not just about the pets. In fact, like I mentioned earlier, it has a lot more to do with you. After Mary gives you all of the tools to effectively train your dog, I imagine you will receive a surplus of compliments about how well-behaved he or she is. But don't forget to give yourself credit where it is due. Your pet couldn't have done this without you. Even if you do not see immediate results, Mary makes sure pet owners know that change takes time, and you have a lifetime to practice. There is no competition or judgement in our classes.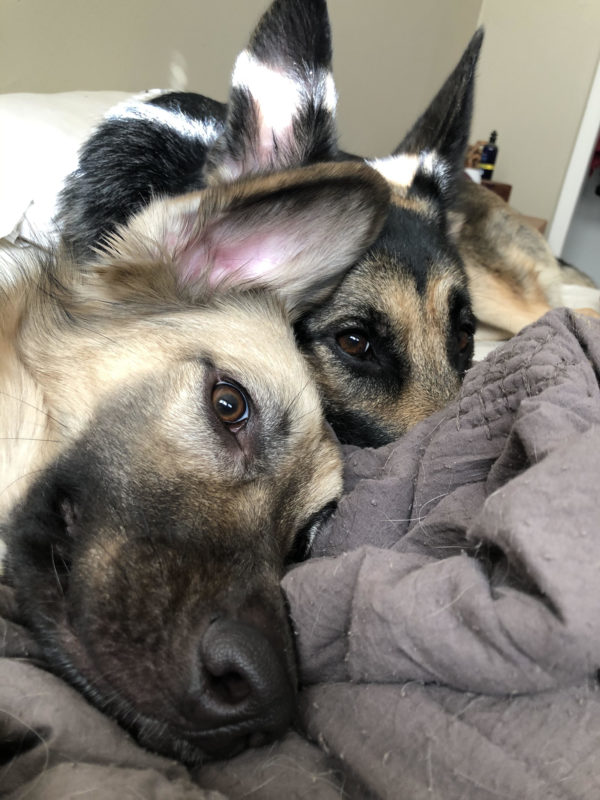 "Having a pet should be fun, not stressful"
We understand that not every pet or person is perfect, but it is still our obligation as pet owners to do everything possible to make our pets successful. By enrolling your dog in our training classes, you will be one step closer to creating a stronger bond with them, all while having fun!
Week 1: Overview, watch, sit and heel
Week 2: Wait, stay, right and left turn and leave it
Week 3: Recall on sit and heel
Week 4: Down, Figure 8 and canine good citizen
Week 5: Final exam and graduation ceremony
Dog training class requirements:
6+ months of age
No unaltered pets
$25 for a five-week session
No more than six dogs per session
For more information, please call us at 816-353-0940 and enroll today! Adult dog classes are held on Saturdays, and we also offer classes for puppies 3-6 months of age for the same price on Tuesdays.