After years of roaming the streets and siring an estimated 200 puppies, Rocky, the notorious "bachelor dog" of Kansas City, Kansas, has finally been neutered thanks to the tenacious efforts of several animal welfare and outreach groups in the area.
Rocky, a 5 to 6-year-old brindle shepherd mix, is an owned pet who is allowed to roam freely. His owner lives in an apartment complex near the Fairfax Industrial District where many dogs get dumped, according to intake manager at The Rescue Project (TRP) and Kansas City, Kansas Animal Services (KCKAS) volunteer, Rae Lo.
"Third and Quindaro (near Fairfax) has a lot of strays and a lot of unaltered dogs," she says. "We tried to hand capture Rocky, we tried traps, we tried it all, but nothing worked…"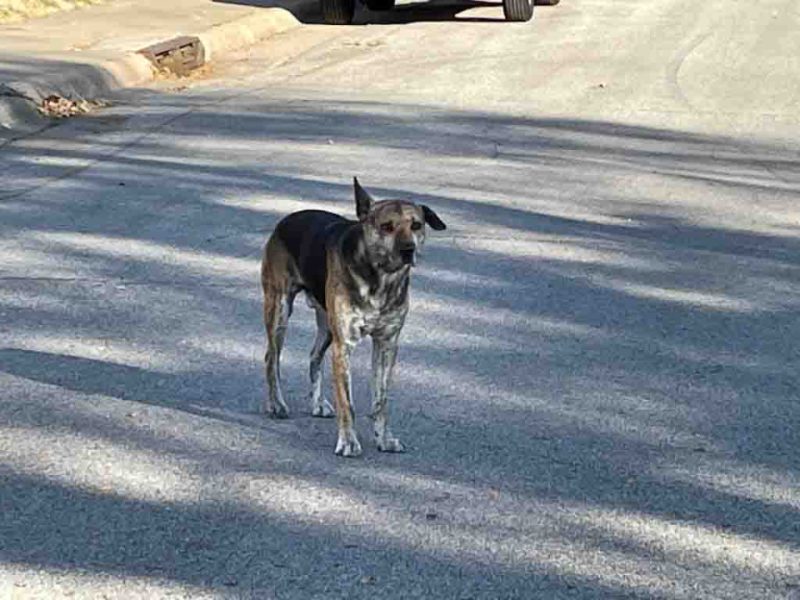 For years, KCKAS, KC Dog Trappers and other local outreach groups have been working with Rocky's owner to provide support in hopes that, one day, he'd finally agree to getting Rocky fixed. However, until they gained enough trust to reach that turning point, Rocky continued to mate with unaltered females in the area, resulting in litter after litter of puppies.
"He is a very well-known bachelor dog in KCK that every shelter in the KC metro area has been affected by in some way due to the amount of puppies this dog has sired."

Ashely Scott, KCKAS Director of Animal Services.
The animal shelters and rescues (that we know of) that have taken in these puppies and, sometimes, even their stray mothers include KCKAS, TRP, Pawsitive Tails, Melissa's Second Chances and Rescue K-911.
The surplus of pets entering the shelter is physically and mentally exhausting, but, last week, that vicious cycle finally came to an end.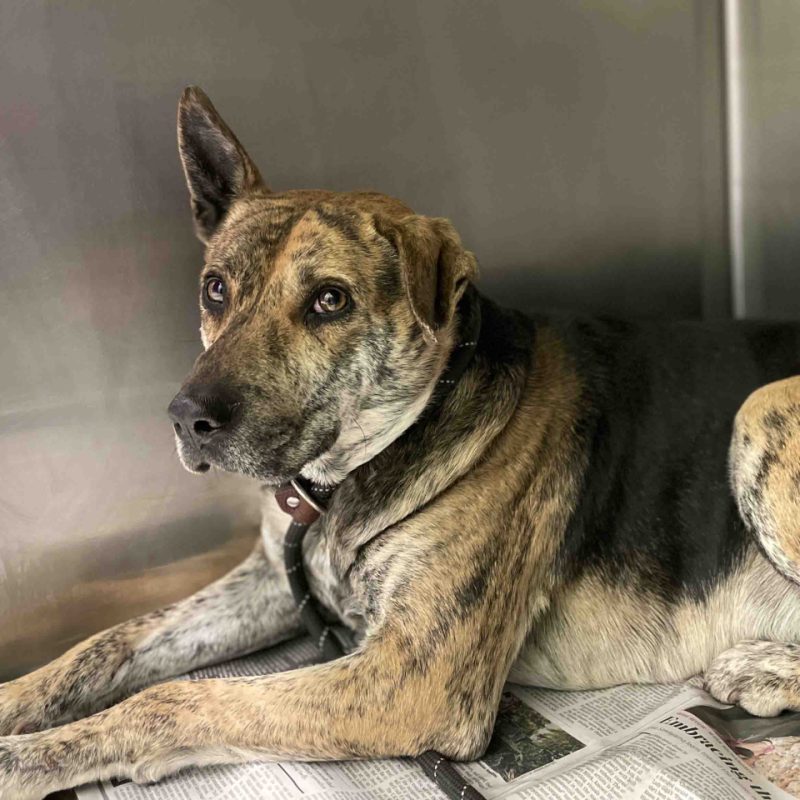 On Monday, Nov. 28, Rae from TRP sent our community field coordinator, Ramona Hayes, a message filling us in on Rocky's long track record and how they finally broke ground with his owner on getting him neutered. The key to making it happen, though, was getting him in somewhere quickly before his owner changed his mind again.
Ramona spoke to our call center supervisor, Kelsey Christopher, who worked her magic and saved a spot for him on our schedule that same week. Nancy Atherton from KC Dog Trappers and her team helped lure Rocky into a live humane trap with brisket on Tuesday night, and she transported him to and from our clinic for surgery on Wednesday, which was paid for by KCKAS.
Rocky was caught, transported and fixed in a total of three days thanks to the collaboration of many animal welfare groups in Kansas City.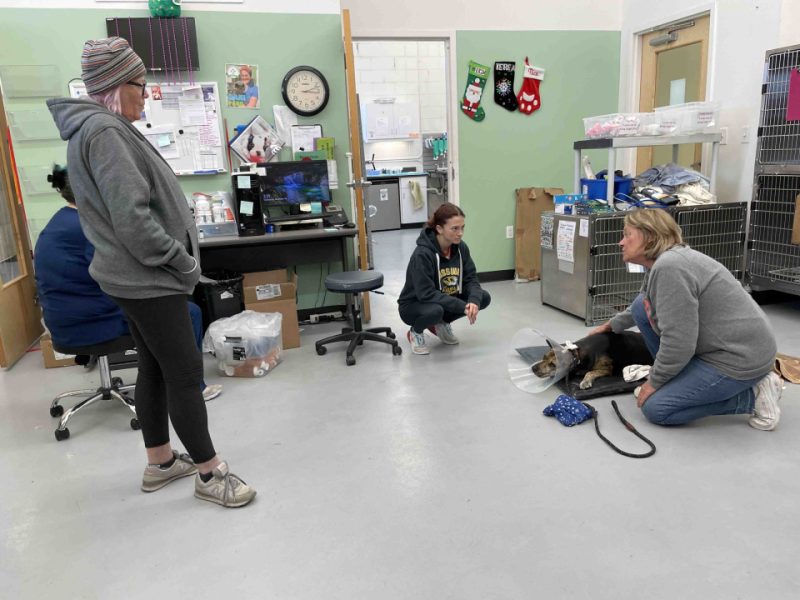 Nancy was afraid Rocky may be a flight risk considering how many years it took them to successfully catch him, but he was the most loveable boy when we got him out of the trap inside the building. Rocky'sowner has agreed to keep him inside during the recovery period, and KCKAS and outreach groups will continue educating and building their relationship with Rocky's owner and those alike to address the overpopulation of stray, abandoned and unaltered pets in Kansas City, KS.
"We are so proud to be partners with local outreach groups, low-cost vet clinics, and KC Dog Trappers so that we can work together to stop more puppies flooding local shelters one dog at a time."

Ashely Scott, KCKAS Director of Animal Services.
We know from years of experience that this is not a fast-moving process, but, like Ramona says, "you just have to chip away at one thing at a time." At a glance, these types of problems seem intractable, but we've learned that all it takes is education, resources and community partners who are willing to work together to turn that ship around.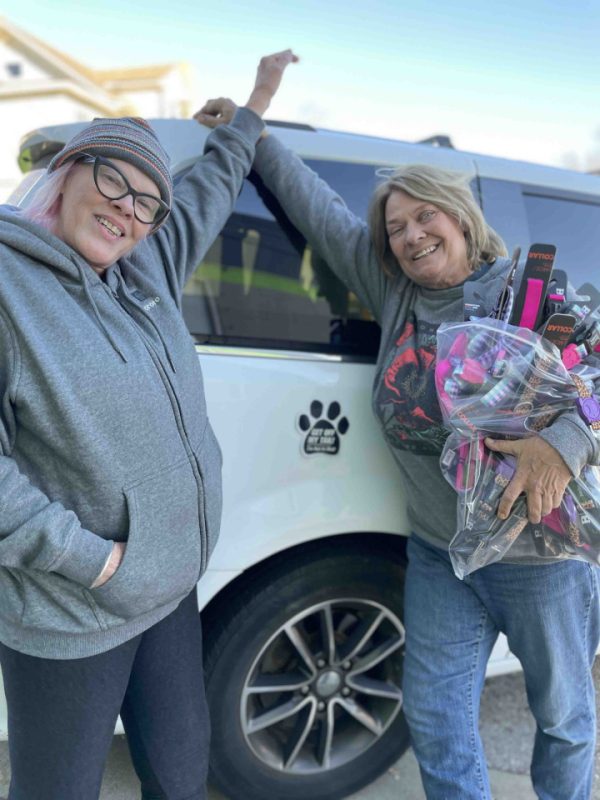 We're more than happy to support the valiant efforts of other groups and organizations because we know that we have a greater impact when we combine our resources and help each other out. Rocky may just be one dog, but his story is an example of how, every day, we're making our community a better and safer place for pets.