'Tis the season of love, and we all know who our real soulmates are. Our pets. They steal our hearts at first sight, and we know they are the only ones who can never break them. Valentine's Day isn't so much about the gifts as it is about spending quality time with the one you love. So here are some fun date night ideas to show your appreciation for your fur baby(ies) this year.
Dogs: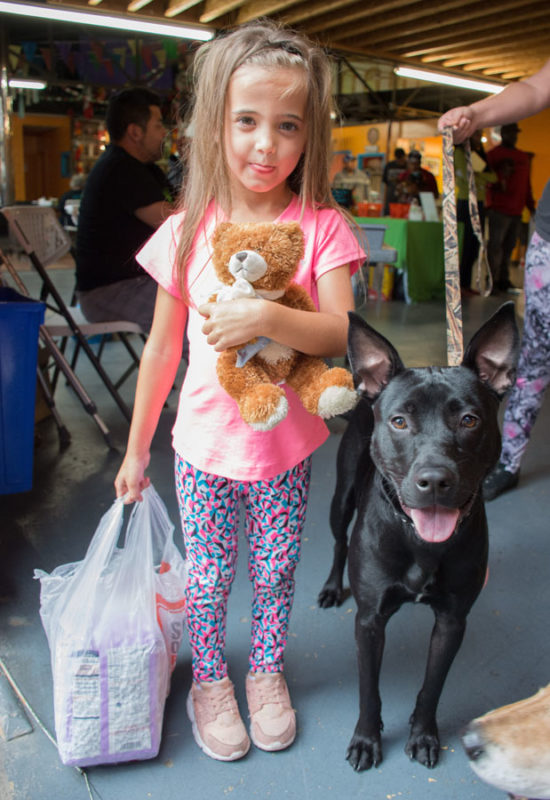 Antique shopping in the West Bottoms
Instead of shopping for your pet, go shopping with your pet! The antique shops in the West Bottoms are all pet-friendly and a great way for your pet to get out and about, meet new people and try new things. Even if you don't come across a lucky find, you can stop to get your dog a Puppuccino or ice cream cone on the way home to make their day worth while.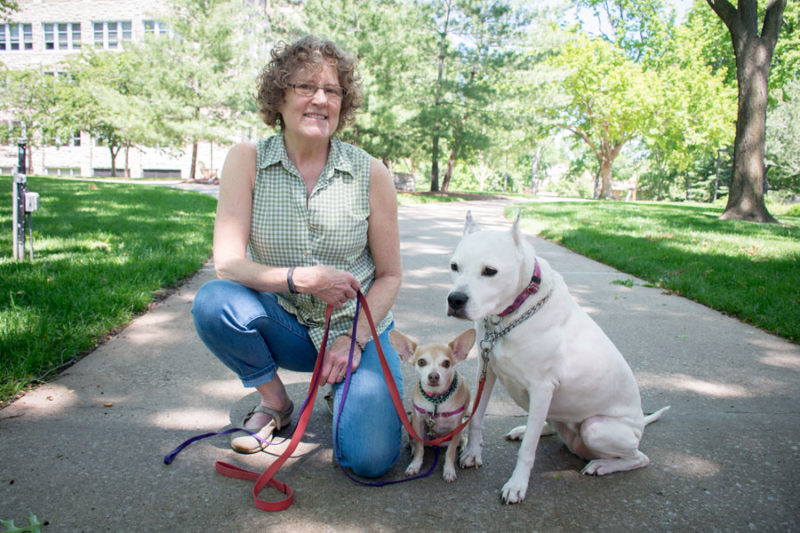 Love is an adventure
The weather might be chilly, but love is still in the air. Bundle up and head out to your favorite trails or parks with your pet for V-Day. Make sure you pack their favorite toys and snacks (yours, too) so you can make a whole day of it. Enjoying nature is a great way to escape work and technology, and it will remind you and your pet that all you need is each other.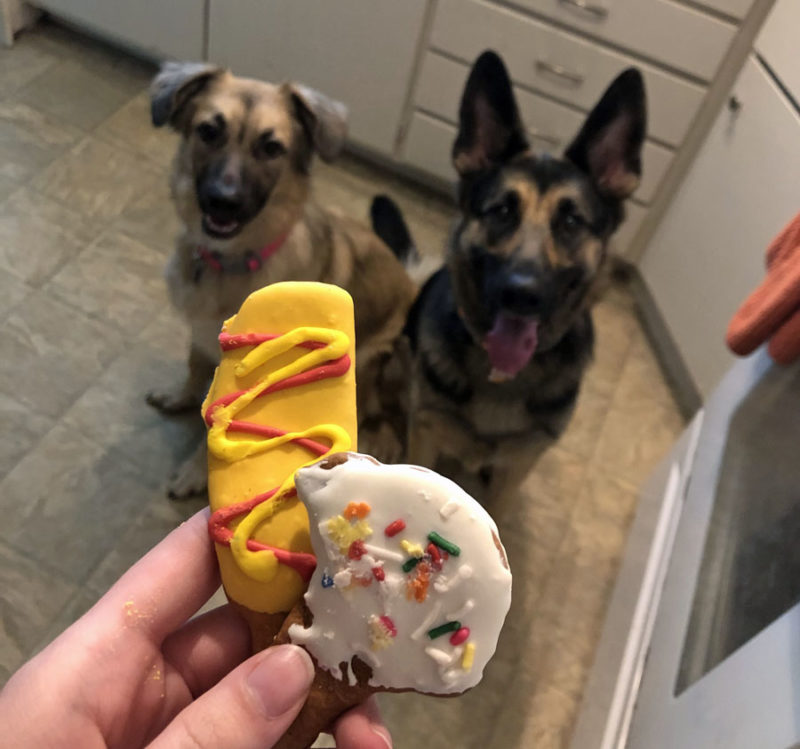 Whisk the night away
Don't waste money on store-bought treats for your pup when you can make your very own right at home; plus, when it's made with love, it tastes better anyway. They may not be able to cook with you, but they'll be sure to keep your feet warm while waiting for you to drop something on the floor. Chocolate is a Valentine's staple, but your canine can't have any; it contains theobromine, which is toxic for dogs. There are plenty of healthy recipes for your pet. Here are some to start!
Cats: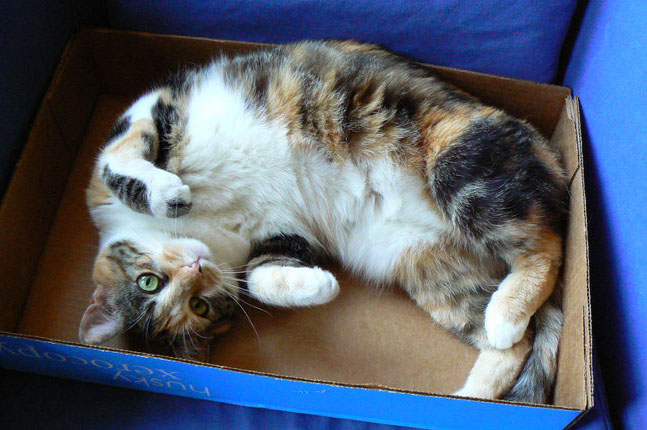 Get your fort on
Let's face it. If your cat had to choose between you and a cardboard box, they would choose the box. So what better way to spend some quality time with them than to build a cardboard fort. It is perfect for the whole family to enjoy or even if you are alone and want to relive your childhood alongside your best friend. Don't make it too fancy, or your cat might never come out.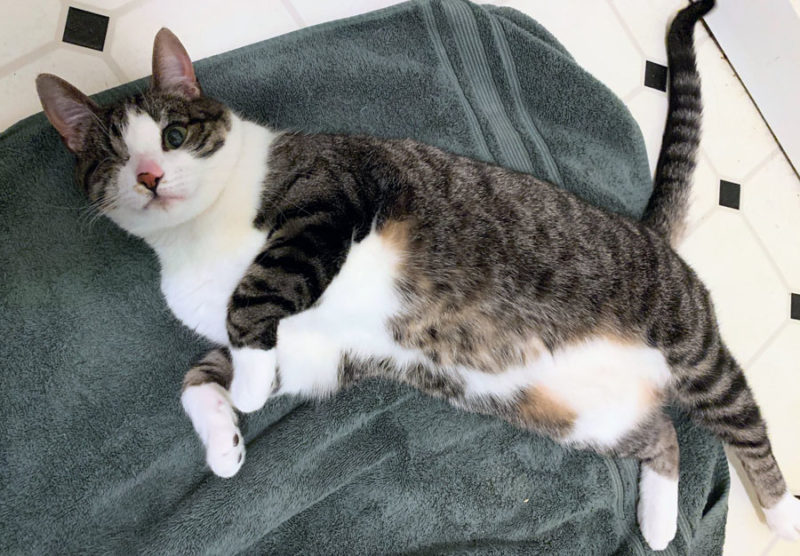 Netflix and laundry
Want to be productive, yet still have a good time? Turn on your favorite rom-coms while you knock some loads of laundry out of the way. The only thing that cats love more than cardboard boxes is fresh, warm laundry to lay in. You can even roll them up in a little kitty burrito and rock them to sleep while you wipe the tears from your eyes and stuff chocolate into your mouth.
Don't have a pet for Valentine's Day, but still love animals? Spend the holiday visiting places like Whiskers Cat Café or volunteer at a local animal-welfare organization.