It's amazing to look back on how much we've grown in 20 years' time.
When our founder and CEO Michelle Dormady first opened Spay and Neuter Kansas City (our former name) in 2002, we were only helping a couple thousand of pets a year solely through spay and neuter services. In 2005 when we expanded our wellness clinic and added our outreach program, that number jumped to 5,000.
"Now, we're on track to help more than 40,000 pets this year, which is just incredible," says Dormady. 
There are a lot of factors that contribute to the growth we've experienced over the past two decades—our mobile services, dental program and urgent care being some of the most recent—but, still. It really boils down to one thing and one thing only.
Our mission and our core values have never changed.
In order for us to decrease pet homelessness, increase pet retention and improve the quality of life for pets, we had to step back and evaluate the needs of their families. Our community.
Over time, we discovered more and more people were struggling to care for their pets because of the lack of supportive services and education. So by providing a little more help, trust and compassion, they could focus on the joys of having a pet instead of the financial burden of maintaining one.
It's proven to work all these years, so here's what it looks like in action.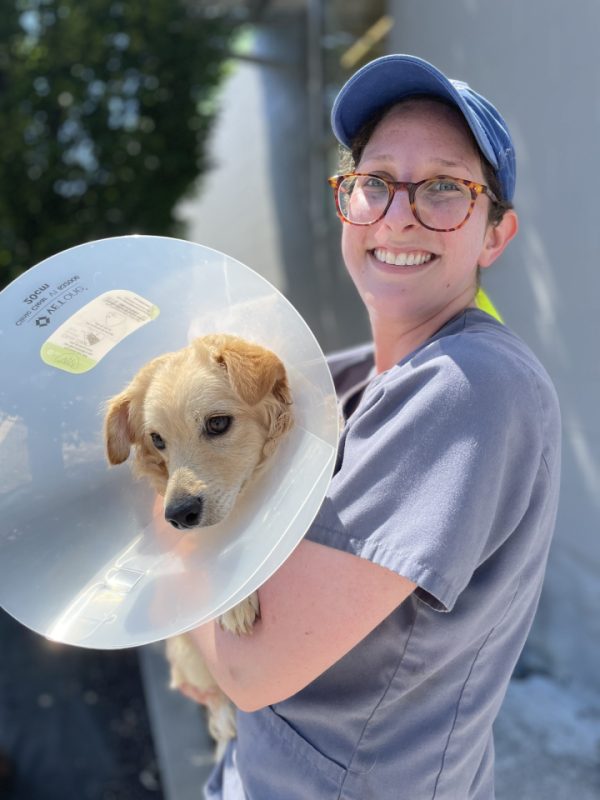 Be Helpful
When an owner comes to us and says they need help with their pet, we do our best to always say "yes" and find a way to help, even if it's not our specialty.
Sometimes that might mean they just need a bag of pet food to get them through until the next paycheck. "No problem, we can help with that."
Sometimes that might mean they need financial assistance paying for an emergency surgery after their puppy ate a corn cob. "Don't worry, that's what we're here for."
Sometimes that means they found an abandoned baby squirrel but have no transportation to get it to a wildlife rehabilitation center. "That's not our wheelhouse, but our outreach team would be happy to transport it so it can get the care it needs."
When we maintain the mindset that there's got to be something more we can do to help, we always find a solution; it could be a referral, a piece of advice or asking a favor of a community partner who might be able to step in to help, but we want our clients to walk away feeling some sort of relief.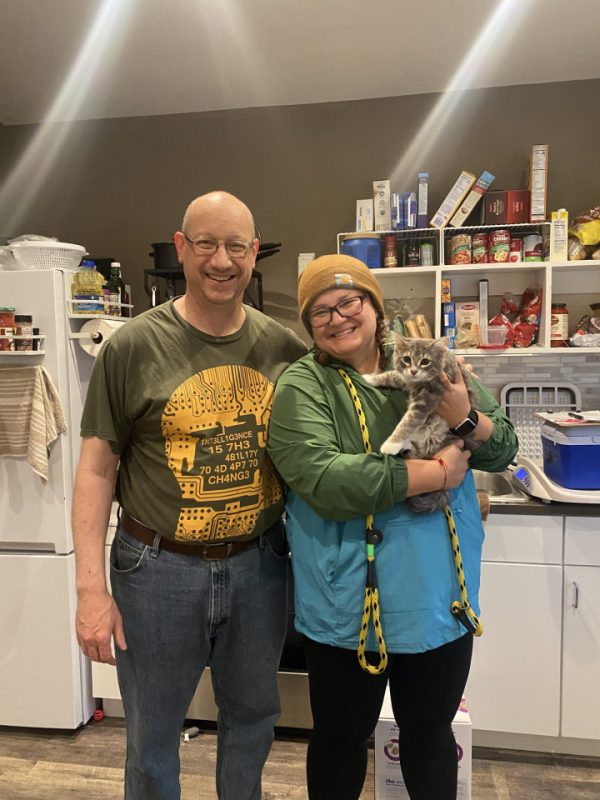 Build Trust
When folks are in tough or vulnerable situations, the last thing they need is to feel judged. Unfortunately, there is a lot of that in the world, and we want our clients to know that this is a safe place and they can trust us.
A major component to building trust with people in our community is reassuring them that they are doing a good job as a pet owner. When people can't afford care for their pet when it's suffering, or feel guilty for not knowing how to prevent deadly diseases like heartworm or parvo, they feel guilty … like they've failed their pet. And very rarely is that ever the case.
The last thing people need is to feel judged when they are in tough or vulnerable situations, which is why we always take the time to listen, empathize and create an action plan that is going to get their pet the care it needs.
We do our best to ensure that no one is denied the love of a pet due to a lack of resources because the alternative is, sadly, more pets in shelters.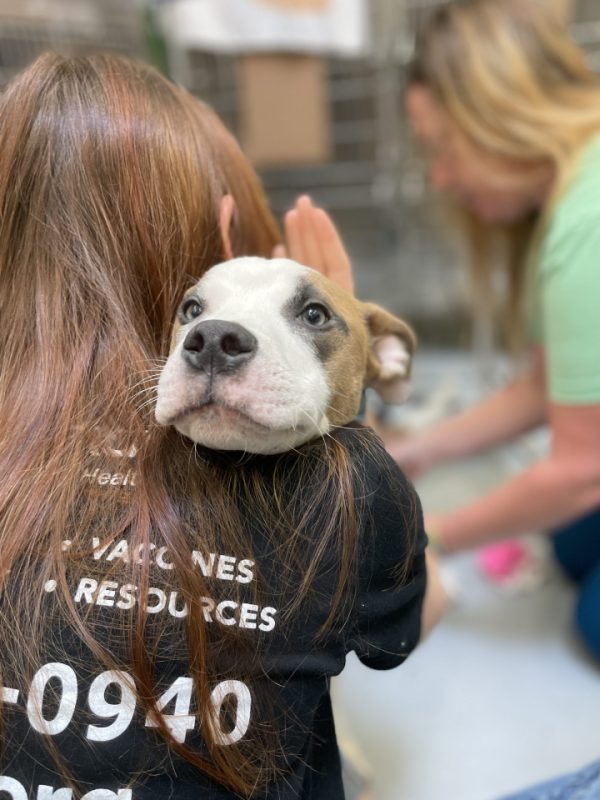 Be Compassionate
Pets are family members, which can make it incredibly difficult and emotional when something unexpected happens that puts their well-being in danger or future up in the air.
One of the first examples that comes to mind is our relationship with the houseless community in Kansas City. Every Wednesday night, we go out with another organization called Uplift to different camps in town to see if people experiencing homelessness need anything for their pets. Most of them don't need much, but it makes all the difference to know that the door is open. And that someone cares.
At the end of the day, all we want is to see pets loved and healthy. When we put compassion at the forefront, that outcome is never in question.
At Pet Resource Center, we understand just how powerful the human-animal bond can be and are always looking for more ways to preserve that special relationship we share with them.
Because, after all, our mission is to make sure we keep pets and people together.