Imagine a world without shelters.
We do. We imagine them out of business, closed tight, the grounds and buildings put to an entirely different use that has nothing to do with animals being housed until they find homes. And it's not because we don't like and partner with shelters or want the staff who dedicate their lives to animals to have work that saves lives.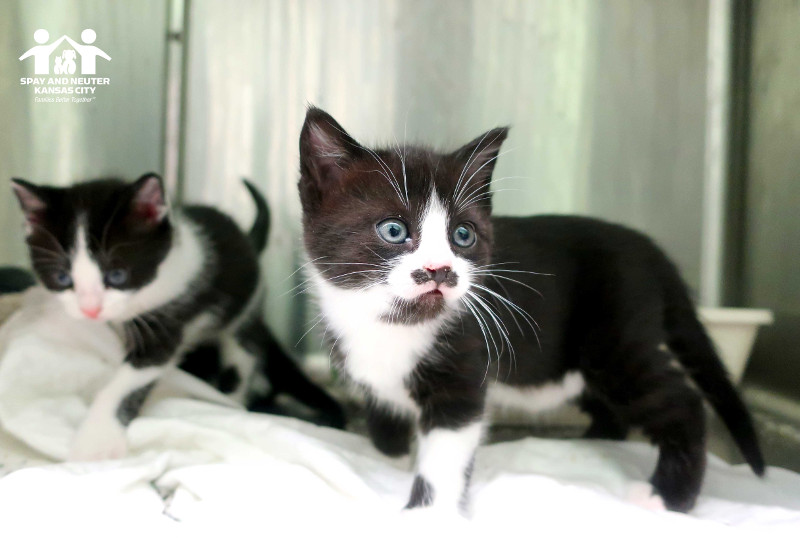 What we really want is a world where us humans care for animals in a way that makes sheltering obsolete; a relic of a less enlightened time.
In part, we've been working toward that day for 17 years now. Our program — call it shelter intervention — has been designed to keep pets out of shetlers, off the streets, and in their homes by:
Mass spay neuter that cuts down on the number of animals being born. It's essentially how we turn off the water before the flood happens. In 17 years we've spayed or neutered nearly 120,000 animals in the metro. That has reduced the number of unwanted pets dramatically and allowed our local shelters some breathing room. Now they can help other communities around the country by taking their animals in times of need.
A low-cost wellness clinic that provides basic vaccines for underserved communities. Protecting animals from disease and making sure they are legal helps them stay in the homes they have.
Resources like dog houses, straw, bowls, leads, tie-outs, and pet food, help people struggling to make ends meet keep an animals in their homes. Our outreach team is in the community every day looking for pets and pet owners who could use a hand. By providing the kind of support outlined above, they're preventing pet owners from surrendering animals when they are struggling to make ends meet.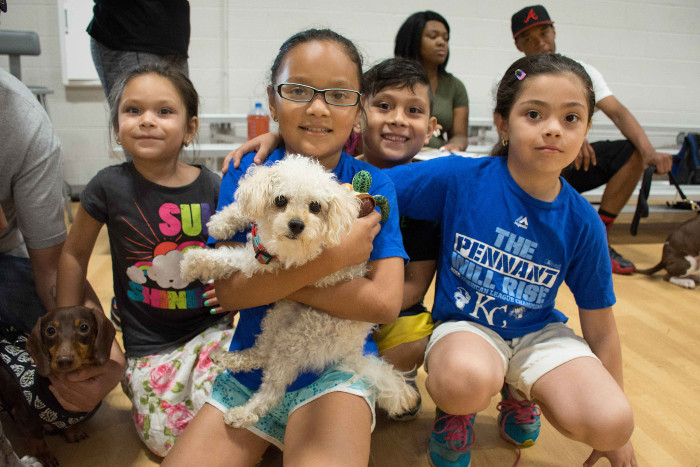 Just recently, an PRCKC client reiterated something he said to me more than a year ago. "If it weren't for Spay and Neuter, I couldn't have these dogs," he admitted, as he got choked up. "They're all I really have."
It's not uncommon, though, for comments to surface about people not being allowed to have pets if they can't afford them. This case, like so many we see, proves why that isn't true. Especially considering our program and others are out there helping underserved families so they can keep their pets.
This pet owner saved two dogs from the streets and gave them loving homes. But what they've done for him has far more impact. He's a retired veteran who had a stroke. In addition to the resulting physical difficulties, he has struggled with a lot of complex emotions about his situation. Sometimes to the point of thinking he'd be better off if he were no longer around. He's pretty open about it but also admits that he has kept moving forward because he loves those dogs and they need him.
So when we say we want to live in a world without shelters, it's not that we don't believe in the work they do and see a need for a place where homeless pets can go live until they find a family. We'd just like to live in a world where all animals already have loving homes.