Two hours.
That's all I spent outside and a good deal of the time I was in and out of the van, heater blasting full volume against the rush of cold.

When we finished – not sure of the time – it was murky and dark. The wind was pushing down on us from the north with teeth made of steel.

Back at the PRCKC clinic, I shuffled to my car with hands stuffed deep into my pockets. Reminder: new gloves would be good.

I was glad to close the door and finally have shelter from the wind. Once the engine rolled over and slowly came to life, I jabbed at the brake pedal only to realize I couldn't feel my foot. That's when I wrapped my arms across my chest and started shaking uncontrollably, too. The temps had felt cold – miserably so for those two hours – but only now did it hit home how cold I actually was.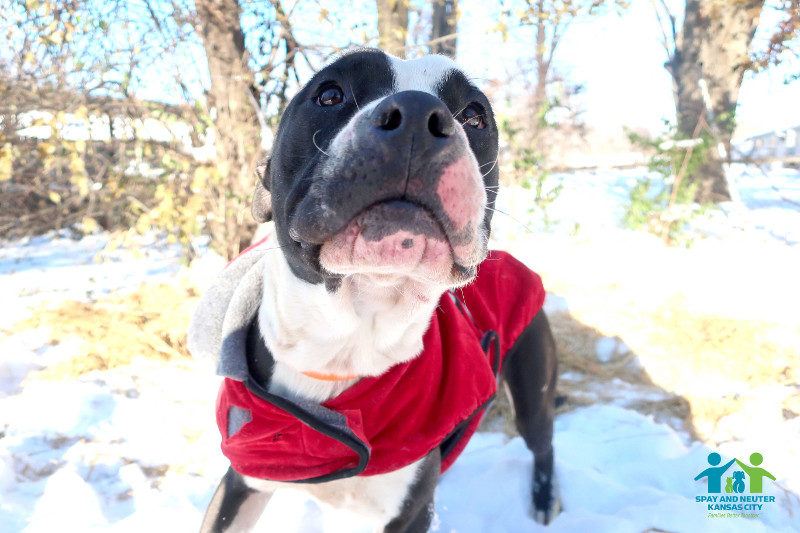 I don't mention any of this for attention or to prove my bona fides in animal welfare. In fact, I rarely go out with our outreach team so my exposure to the difficulties on the street is minimal at best. But for them it's just another day. And instead of two hours, they are often out there for three or four times as long.

Honestly, I'm not sure how they do it. But I'm glad they do. Whether they're running down the road in a blizzard trying to catch a stray dog, or working with a pet owner to get their animals inside in the heat of summer, they are saving lives. A lot of lives.

You might hear them comment on the blistering heat or miserable cold, as I did that night I was with them. "Wow, it's really cold tonight" is something I heard at one point. Simple commentary, never a complaint.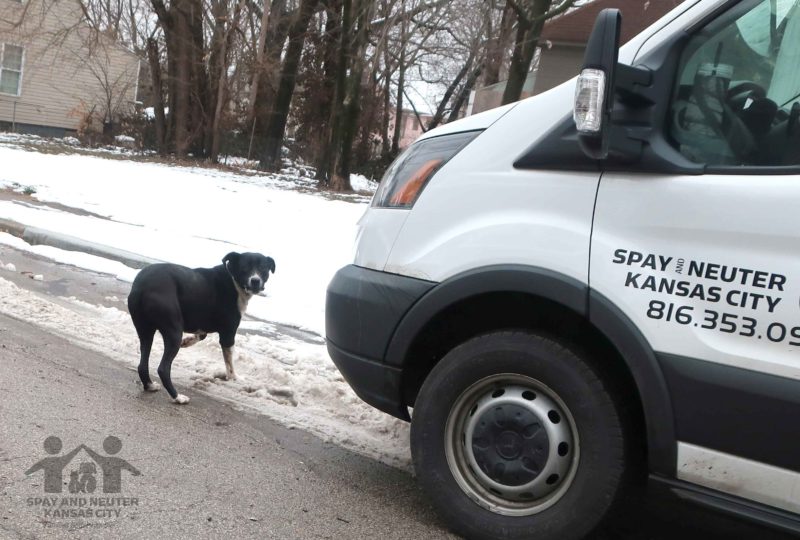 These last two weeks I've seen them put on layer after layer before walking out the door. Sometimes they seem serious – maybe focused is a better description – but they always greet everyone with a smile and a "hi," even when their faces are hemmed in by scarves and heavy knit hats.

They are not alone either. Each day other groups send teams out in this weather to make sure pets are okay. They have supplies like houses, straw, coats, and a heaping helping of education ready to share.

Sometimes it comes down to a pet owner who doesn't understand why a fur-covered shepherd mix can't stay outside when it's approaching zero. In those cases the education comes in handy. So does a dog house and straw for the days when it's cold but not nearly zero. We also help families with, say, a crate for a dog adopted from the street so she can come indoors and not destroy everything. Or, in some cases, it comes down to a call to animal control; while we aim to help people, protecting the pet is what drives our mission.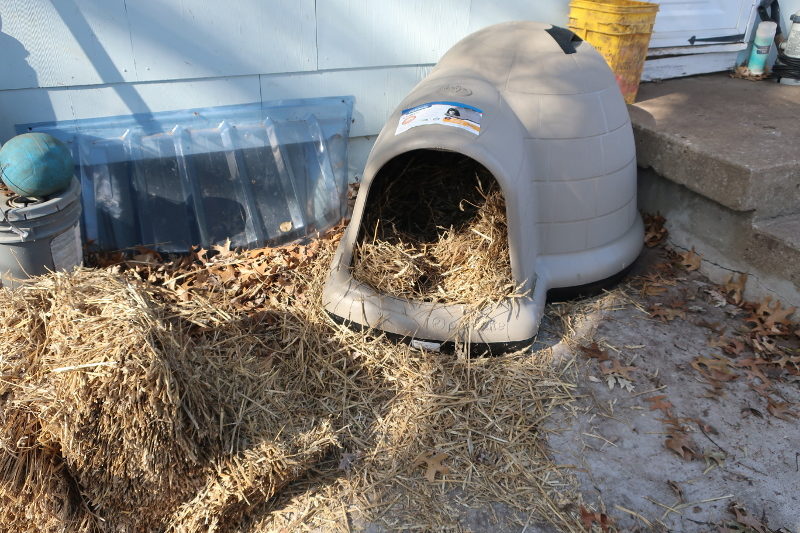 I'm thankful for our team and all the other teams who are out there getting it done. It's not easy. If we're honest, it can be downright painful physically and emotionally. Still, it needs to be done. And while our name is Pet Resource Center of Kansas City, we've been doing far more than that for 17 years, all in an effort to reduce the number of unwanted pets in our city.

In that time, we've interacted with over half a million animals, offering our help in whatever way it was needed. That's close to 120,000 spays and neuters, more than that protected by vaccines, and plenty of other support to tens of thousands that have kept them off the streets, out of shelters, and in their homes.

The result: our shelters – most anyway – now have space for animals that are truly homeless. They can import dogs and cats from disaster zones, from misguided breeding programs, even dog meat farms.

If you ask anyone they'll humbly tell you …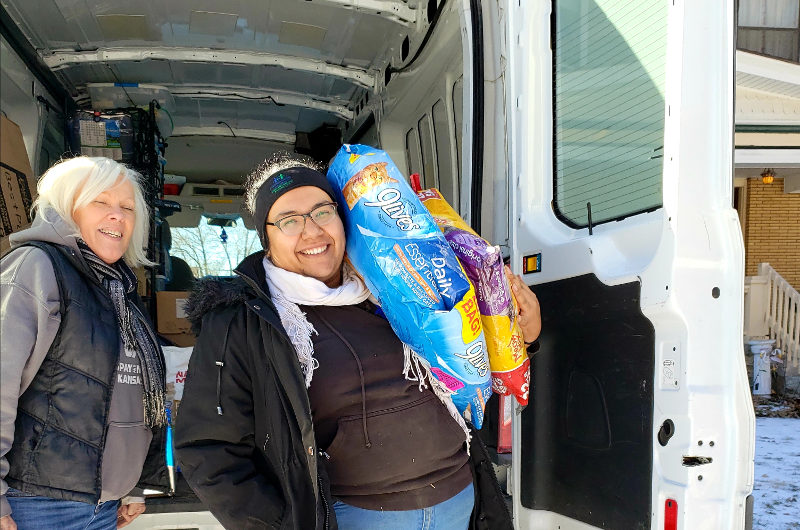 All of this, all of it together, the teams out in the cold, the frozen toes and shivering, the endless searching through alleys and dump sites, the sweat stained clothes, sunburn, and exhaustion at the end of an August day, matters. Because it saves lives. Maybe not all of them, but enough to keep everyone pushing forward.

And that makes it worth it. All of it.