I studied language in school. I love it still (makes sense given my work here as a writer). I especially love how the words people use show quite a bit about them as people: how they think, their attitudes, their biases and misunderstandings. This holds true on a larger scale for societies as well. The terms that we use when we talk about certain subjects show how we feel about them, or how we've been raised and taught to feel about them.
What does this have to do with pets? A lot, actually. Because even though we believe that pets are family and see every single day evidence that they can be absolutely integral to the well-being of the humans they live with, we still use terms that label them as property. Owner is one. It indicates pretty clearly the established relationship between pets and people. People own pets. People don't own children, they have them. We don't use that term own for children because a child is recognized as a being in its own right, with its own thoughts and emotions (though that was a battle in and of itself). Does this mean that we as a society don't recognize pets as autonomous beings in their own right? It certainly points to that idea. (For convenience and so people understand what we mean, we're still going to be using the term own and owner)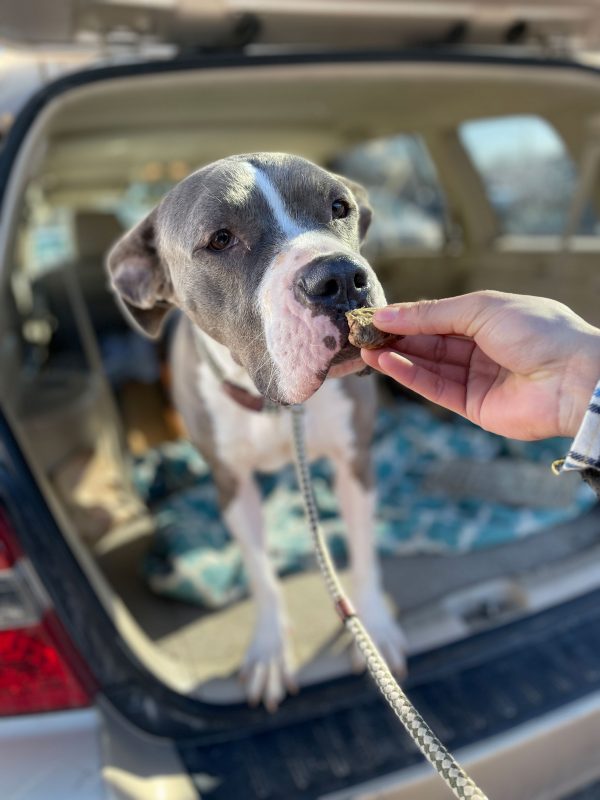 Our laws treat pets like property as well, at least in most places (well get to those that don't in a minute). Housing laws prohibit discrimination against someone for their race or sexual orientation, or even whether or not they have kids. You can't refuse to rent or sell to someone for those reasons, or force them to live in different accommodations, because those are protected classes under law. As we talked about on Pet Resource Radio recently, pet ownership isn't a protected class, even though for many people having a pet isn't a choice but a necessity. Folks who live alone, the elderly, young couples just starting out, folks with disabilities or struggling with their mental health; these are all folks for whom a pet is a true companion (and these groups encompass a lot of people), and yet they face extra barriers to housing in the form of pet fees and pet rent, and can be told that they don't qualify for housing simply because they have a pet.
We can have a pet certified as an emotional support animal, and there's a lot of literature looking at the bond between pets and people, because it's a unique connection that provides support and stability and a sense of companionship. It's almost like… your family?
We train animals to provide support, physically and emotionally. An object cannot do that (at least not yet). That comes from connection with other living things. And if we can say that our connection with pets functions the same way as our connection with humans, then we can say that they provide something that is unique to that animal, to that connection. This means they aren't property, but instead are beings in their own right.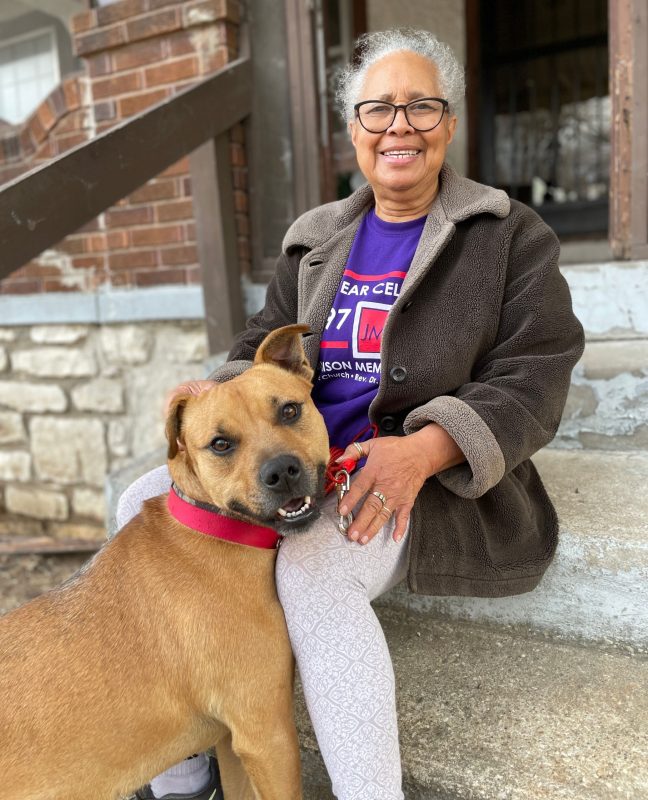 What's the benefit, then, of considering them to be family and not property? It means that if someone abuses an animal, there can be real consequences. As it stands right now in animal welfare, there are times when organizations and animal control departments have their hands tied, as it were, because there are situations that don't quite violate the letter of the law when it comes to fair treatment of pets but are clearly not good situations for the animal in question. The laws as written in many, many municipalities are woefully inadequate for the reasonable treatment of a species of being that we consider to be family.
But it also means other considerations, such as a trial in Spain where a separated, unmarried couple was granted joint custody of their dog. The judge had the leeway to consider what was in the best interest of the dog, and what would be a reasonable arrangement that would ensure the best situation for him. This is in part because of a new law that recognizes animals as sentient beings rather than property. This meant that pets can no longer be seized, mortgaged, abandoned, mistreated, or removed from one of their owners in the case of a separation or divorce, and it gave lawyers legal basis to address these issues in court.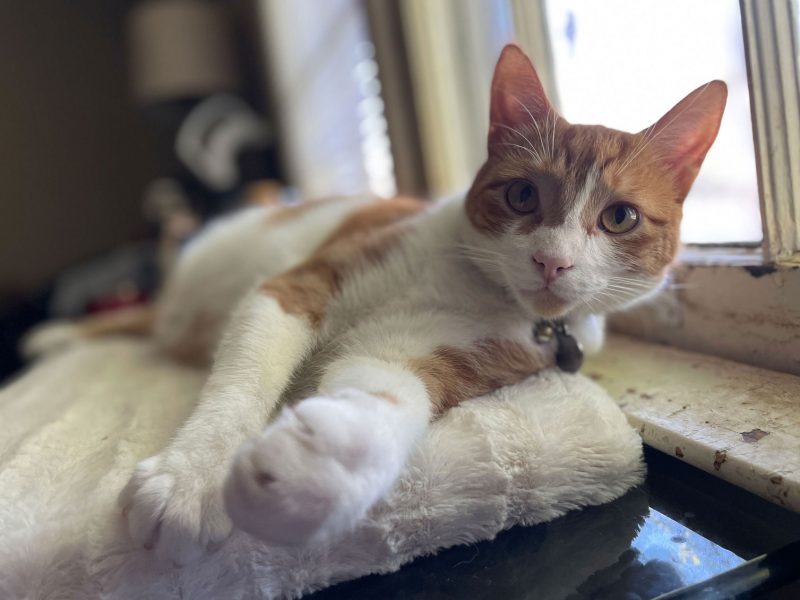 Europe tends to have laws that better represent our relationship to animals, so it's not a surprise that some of the big movements are happening there. But even here in the US, some states are taking action in similar ways. For example, California is actually considering a dog and cat bill of rights that would require these rights for all dogs and cats to be posted and adhered to at every rescue and shelter in the state:
freedom from exploitation, cruelty, neglect and abuse
a life of comfort, free of fear and anxiety
daily mental stimulation and appropriate exercise
nutritious food, sanitary water and shelter in an appropriate and safe environment
preventive and therapeutic health care
proper identification through tags, microchips or other humane means
spaying and neutering to prevent unwanted litters
It stops short of punishing average citizens who don't provide these things, but rescues and shelters who don't post this bill of rights in their shelter would be fined. This punitive measure helps point the way toward creating the kind of animal welfare system we want by steering rescues toward the type of care and love for pets that we've been practicing here for years. Combined with their already-enshrined law that pet stores can only sell rescued dogs, cats, and rabbits (thereby cracking down on illegal and dangerous breeding), California is trying to reshape their system into one that recognizes what you and I already know: pets are sentient beings that deserve respect and care.
These two scenarios aren't the only situations like this, but they are big, high-profile situations, and the number of them is increasing. These are the rumblings that indicate a shift in the way we view animals in general. Twenty years ago, thirty years ago, the idea that you would have shelter intervention programs and spay/neuter programs like ours to help reduce the number of homeless pets would not have been considered. We were part of a movement that helped dramatically shift the way many parts of our nation have approached animal welfare, looking at the root causes of pet homelessness and digging deep to get at it. Spay/neuter, vaccination, resources; this is the main trifecta of weapons we have to fight back against the problem of overcrowded shelters, the spread of infectious diseases that can impact not just their but our own well-being, and create a community that is more pet-friendly.
So it only makes sense that animal welfare would keep changing and growing, as we grow and change as a society. We here at PRCKC have already been modeling this philosophy of not treating pets like property here, and we know so many people and organizations in our community that do the same, that have the same passion for creating a better world for everyone, pets included. Because they're family.
The shift has already started.