We don't want to feel this way—it just happens.
The feeling of waking up tired no matter how much sleep you get. Or being so physically and mentally exhausted after work that your brain just shuts down and you do nothing but sit in silence for the rest of the night.
We love this work and the pets and people we help, and we're grateful for every opportunity we get to spread positivity throughout the city. But, still, some days are harder than others, and we'd be lying if we said it doesn't affect our physical and mental health.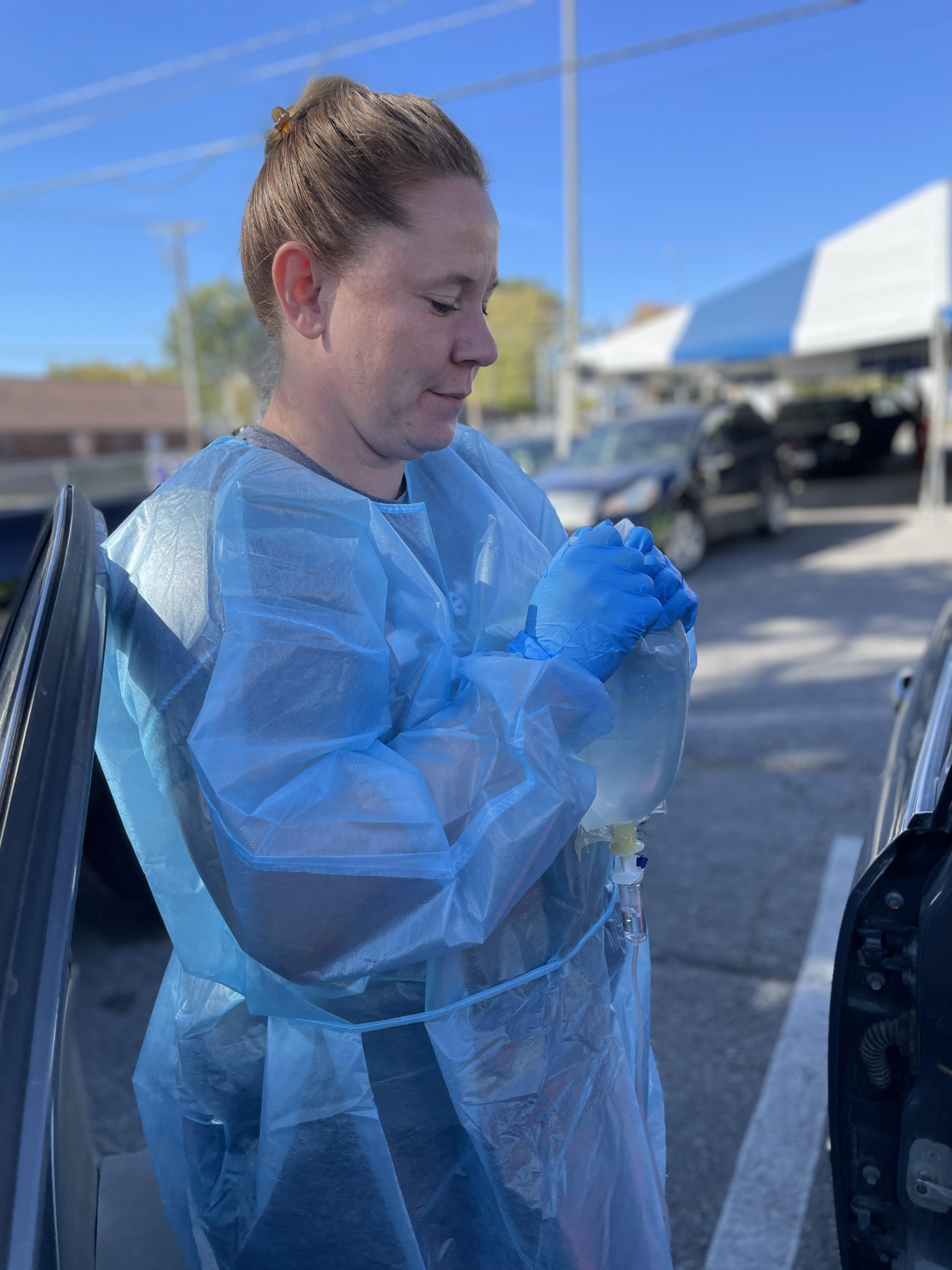 "We deal with a lot of pain and suffering of creatures who are unable to tell us what's hurting or how we can help," says Rae, our interim community engagement manager. "We're constantly being asked for help—and more help—and although a lot of clients are thankful, it doesn't take away from the fact that, at the end of an 8-hour day or a 40-hour work week, there's still so much need in the community."
Sick or injured pets who need urgent care but whose owners can't afford it. Families who are struggling to feed their pets or get them vaccinated against ugly and deadly diseases. This is the reality some folks are facing, and although we do everything we can to relieve some of that pressure and help, it can be overwhelming. And it's only a matter of time before you experience burnout and compassion fatigue, two conditions that animal (and human) welfare workers know all too well.
"We hear their backstories and we keep up with clients through their struggles. It's hard to separate our lives from theirs."

Laura Crawford, PRCKC Veterinary Clinic Assistant
Now, please don't take that as everything we see is bad because that's absolutely not the case; we witness so much love and kindness in our clinic and in the community every day. But each week brings a new set of challenges and more people who need a little boost to keep doing right by their pet, so burnout and compassion fatigue are emotions you have to learn how to manage if you're going to continue dedicating your career to helping others, which we don't see changing anytime soon.
"It's only human for it to affect you mentally, physically and emotionally."

Rae Lindsey, PRCKC Interim Community Engagement Manager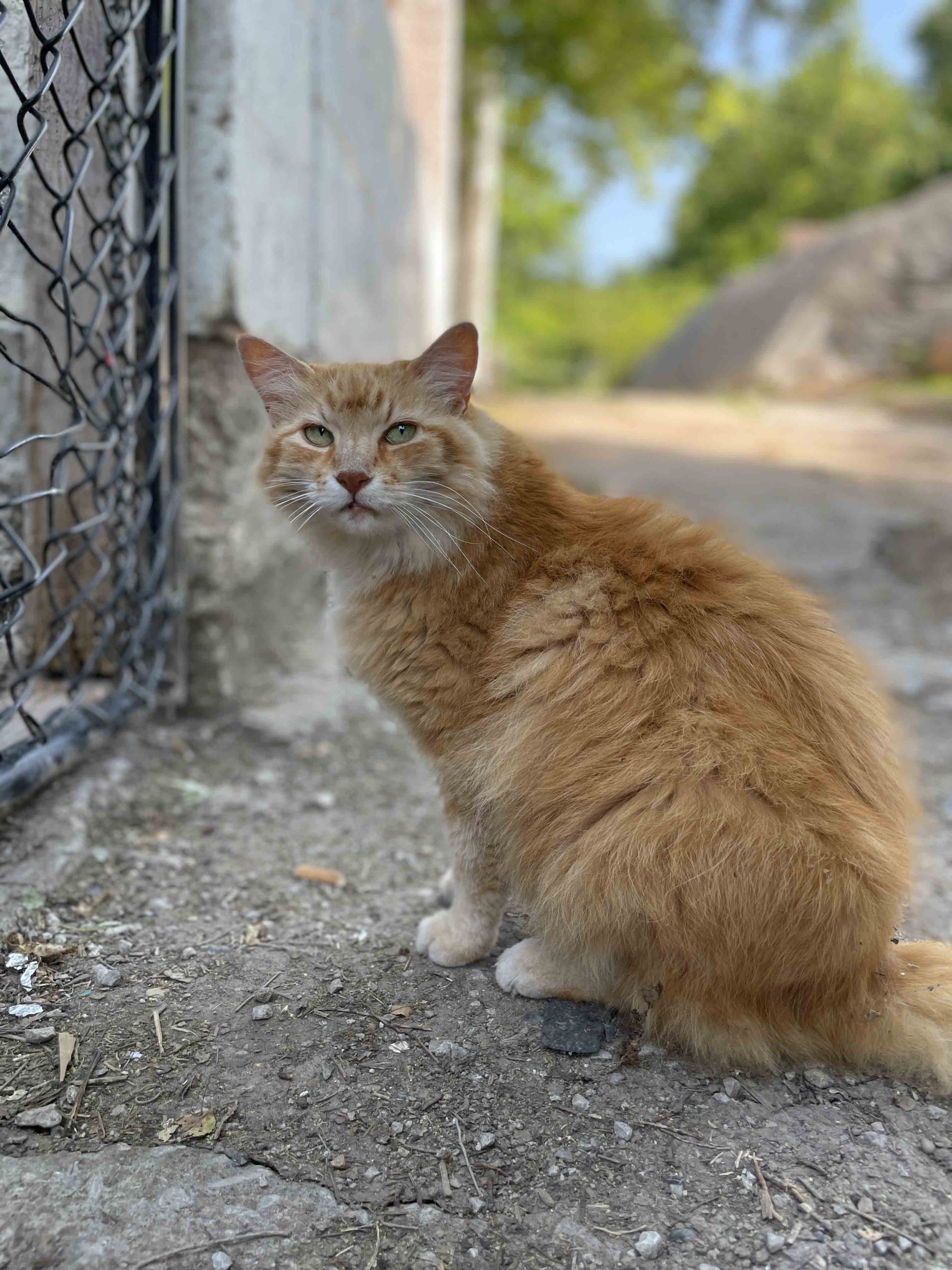 "I think [burnout and compassion fatigue] are defense mechanisms," says Kelsey, our call center supervisor. "We see over 150 pets a day in our facility, and so often we're talking to people who are struggling. It's our brains' way of making sure we don't completely go under when we have to contemplate how many people and pets really are in need."
So how do we pull ourselves out of the funk and get back to keeping pets healthy and with their families? Well, that looks different for everyone. It could be taking time off and discovering creative hobbies that keep your mind off things. It could be getting out in the sun and fresh air where you don't have to think or feel anything. Or it could be getting lost in a good book to distract you from the adversities others around you face in the real world.
"Even when it's really hard to keep doing it, the work we do feeds my heart and soul. I wouldn't trade it for the world."

Kelsey Christopher, PRCKC Call Center Supervisor
It doesn't matter how we reset or how long it takes. We lean on each other to get back to doing what we love, and that's helping you. Our community.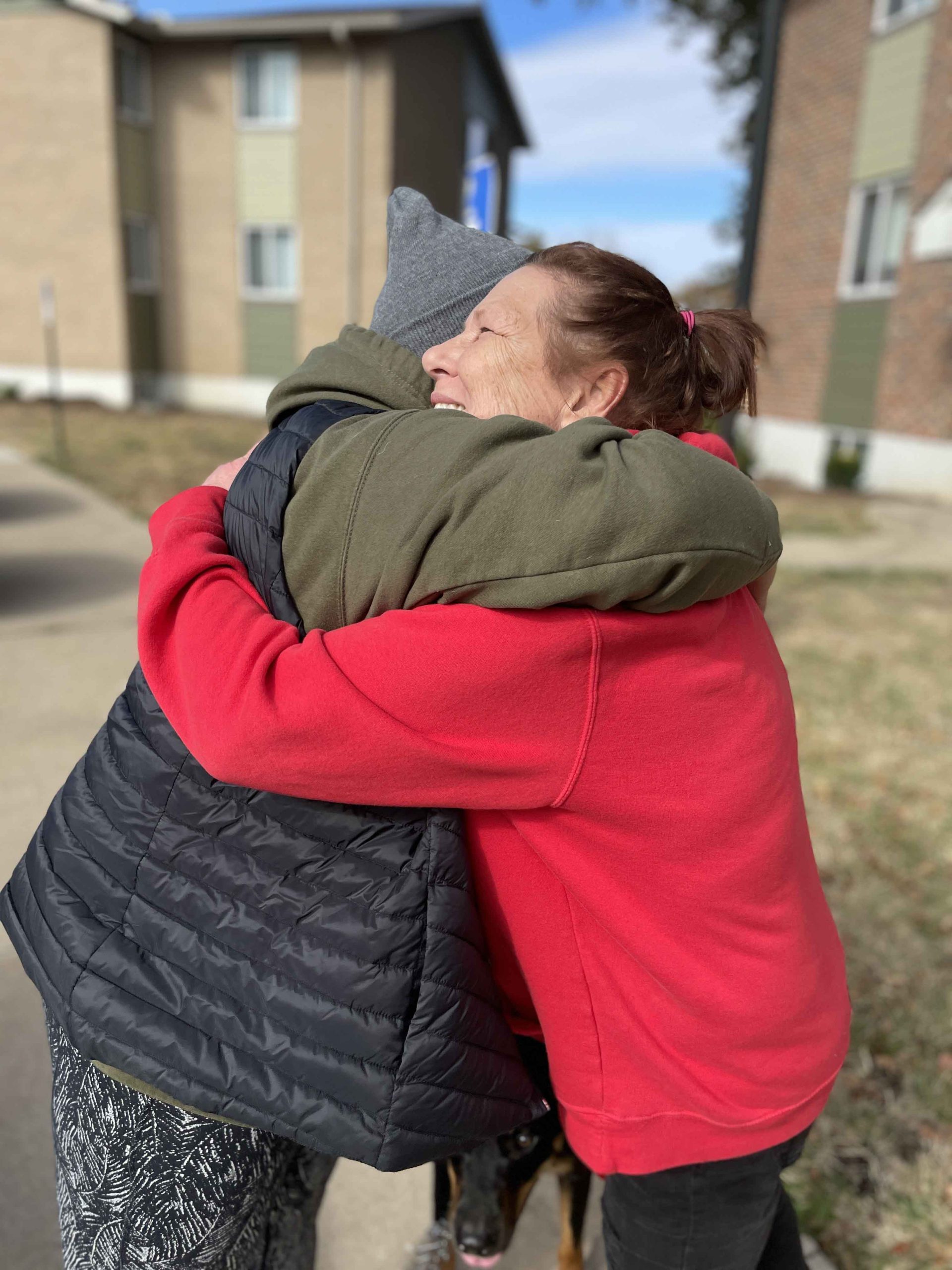 "At the end of the day, we're put on this earth to help others. We can't take a thing with us when our time is done here and we need to do good so that it continues spreading." says Laura, one of our vet clinic assistants.
Many of us have been in positions where we were the ones who needed support, and we know how much of a difference kindness and resources can make. So, even on the hard days, those days when we may be struggling with our own mental and physical health, we're right there with you.
And we hope you feel the love every time you come here.
Compassion fatigue and burnout are real. We hope that anyone experiencing them takes care of themselves so they can continue creating positive change for others in the community.