I have been doing this for well beyond 20 years and I have seen significant progress in that time.
Until now.
We have serious concerns for the animals in our community and, as conditions for marginalized animals deteriorate, it's time to be their voice. Because of the pandemic and changes in how we handled animal control, it's time to speak up.
Over the last few months, we have seen a large spike in need for services from our clinic and mobile teams. In fact, this year we are on target to see over 35,000 pets, which is an increase of about 10,000 animals from our previous high in 2019.
Of course, it's great news that we're able to help even more animals; however, the number of animals we can't help has increased dramatically, too. There are still thousands of pets that need help: strays, cruelty cases, pets with inadequate housing, shelter, food and water, as well as community cats without caregivers in areas where people can hardly feed themselves.
Although we know in our hearts that we have the moral obligation to help every pet we can regardless of the situation, we have no legal authority to do anything more than plead with those who are neglecting their animals, provide supplies and attempt to educate. And … call animal control.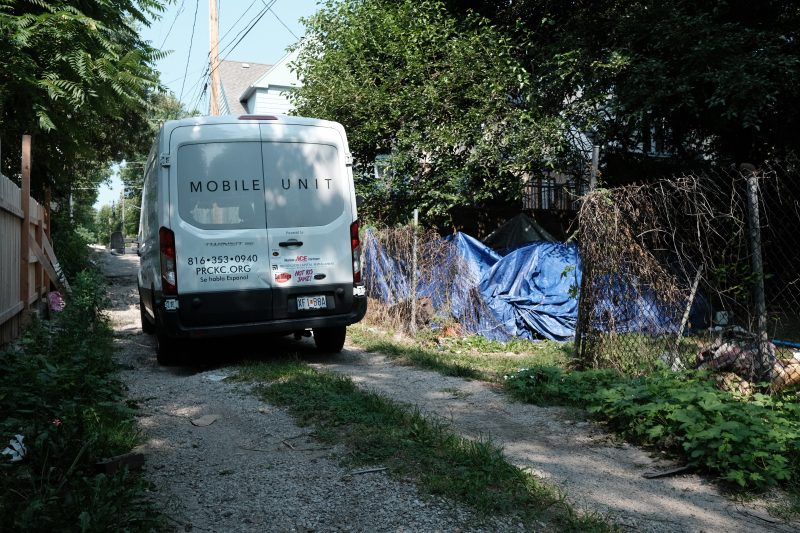 That's where the problem is. We need our city to recognize this as a serious and disastrous event for people and pets. We need more enforcement, more officers, more funding for us and all the other outreach programs trying to address the seriousness of this issue. The people of our community are in desperate need too – evicted, living on porches without power, water or any services, frequently on properties that are unmaintained and in shambles.
The horrific and tragic case Chain of Hope came across is just the tip of the iceberg; there are sadly many more cases of neglected, abandoned and unwanted pets roaming our streets. In that particular case, no affidavit has been submitted to the county and the people responsible have acquired even more pets.
We, along with Chain of Hope and many other organizations, have put a lot of blood, sweat and tears into the community. Backed by many wonderful donors, we have reached many areas with life-changing assistance and, because of it, have seen real progress happen.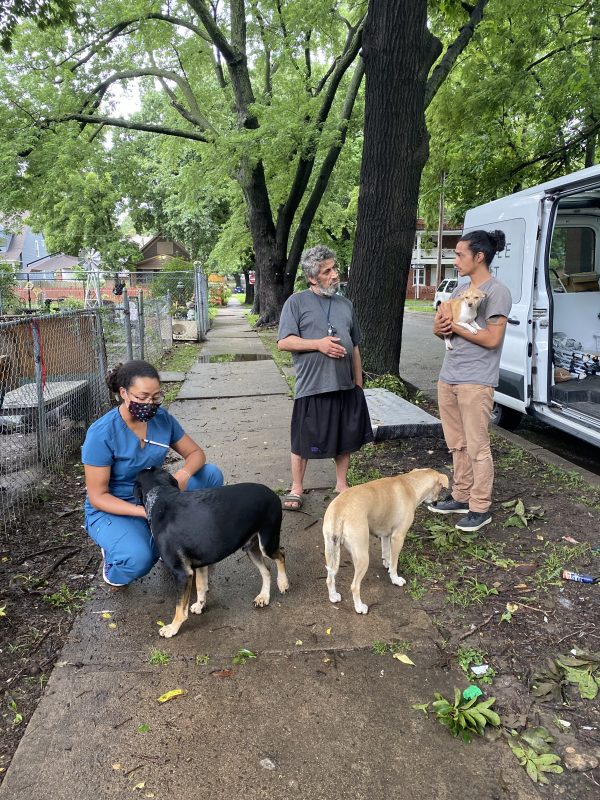 But now, with the new way KCMO is handling animal control, the situation is changing. And not in a good way. That's why we are speaking up, why we are getting into the community even more than we were before.
Now is the time we need to focus on the needs of the animals in our community. Now is the time to ask our city for: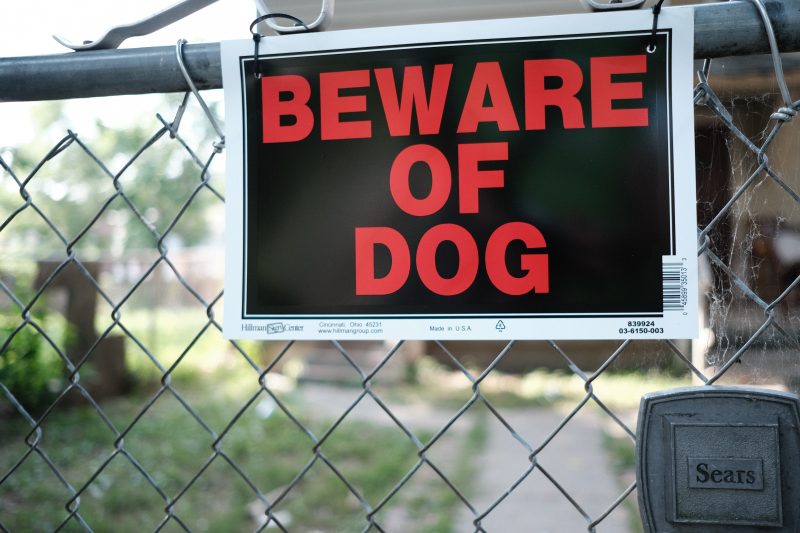 More enforcement and impoundment of animals living in deplorable, unsafe and unhealthy conditions.
A substantial increase in the number of stray dogs and cats removed from the street – there are years of catch-up work that needs to be done.
Immediate and swift prosecution for those who abuse or neglect a pet..
An honest, transparent collaborate working relationship with the city, the shelter, and all community partners striving for a common goal of keeping pets in loving homes.
More transparency, an honest effort at coalition building between organizations and, if changes are not made that improve lives, a shift in leadership for animal control.
And hold those responsible for animal services in KCMO accountable for the promises that were made, the contract that was signed, and the performance of their duties at a level that is high enough to ensure continual improvement for the lives of dogs and cats.
If you want to help, please contact your local council person in Kansas City, Missouri, and encourage them to help stand up for our community and the pets and people who call it home.
– Michelle Dormady